Message from the President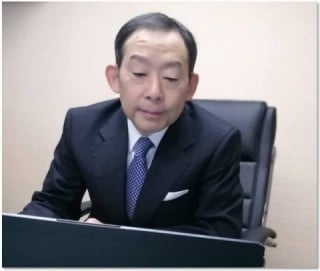 Since the Industrial Revolution in the 18th Century, human race has become more and more abundant in economy, but in the meantime environmental issues are becoming very serious, such as the global warming caused by greenhouse gas, such as CO2.
These days our science and technologies are developing at an accelerated speed and our life has become so unbelievably convenient, which you can see in the wide spread of internet and smartphones. Nonetheless we are still suffered from disasters like typhoons and floods which have existed from ancient times, losing so many lives in Japan and elsewhere in the world.
In such a situation where environmental issues are aggravated and natural disasters often occur, we Tanaka contribute to the society by manufacturing products which made by recycled fiber with less impact on the environment, and by supplying them to the field, to be used for disaster prevention and mitigation of river, etc. In addition to such area of civil works we have started our vigorous works for new fields, such as industrial material business, and overseas business.
In June 2020, we became a group company of Kyowa Concrete Industry Co.,Ltd., which has brought us an opportunity to leap forward, by creating multiple effects and total power with the group companies in various different fields.
We are committed to challenge and evolve continuously in order to contribute to the realization of sustainable society, always sharing our principle of compassion and teamwork.
---
I challenge it and change!
Challenge & Change
---